Field Trips
Please check out our Instagram and Facebook for photos of all our special guests.
**Story time at the GAR Memorial Library
**Special visits from the Fire and Police department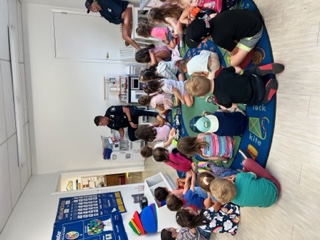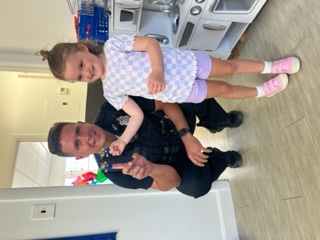 **In the Fall The Learning Tree 3 day program visits the Long Hill Orchard.
We get a chance to pick apples. play games, learn about the seasonal fruits and vegtables. Of course we always enjoy apple cider and donuts.